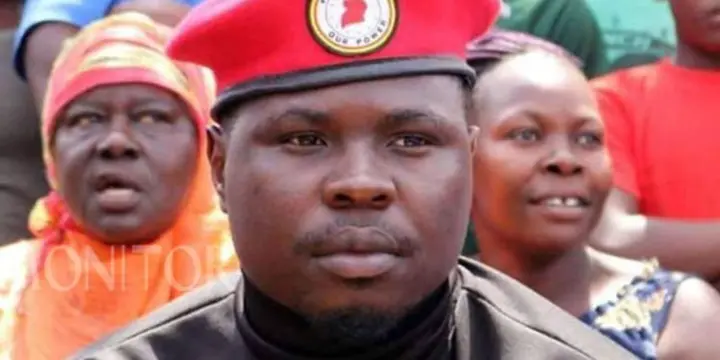 The Constitutional Court will today begin re-hearing the 2022 impeachment case of Mityana Municipality Member of Parliament (MP), Francis Zaake.
Zaake petitioned the Constitutional Court seeking its declaration to, among other things; overturn his controversial removal from the position of commissioner of parliament for allegedly insulting Speaker Anita Among on social media.
This was after Zaake and his lawyer complained of a delayed judgment on June 5 before the court's administrator Justice Geoffrey Kiryabiwre who informed them that court suffered manpower shortage on quorum following the promotion of Justice Steven Musota to the Supreme Court.
Justice Musota was among the five justices who heard Zaake's petition in June 2022.
Other justices are; Catherine Bamugemereire, Christopher Izama Madrama, Muzamiru Mutangula Kibeedi, and Irene Mulyagonja.
In his petition, Zaake details the events that took place prior to his alleged removal.
He also claims that each member of the parliament's committee on Rules, Privileges, and Discipline, who participated in his removal, received a kick-back of Shs6 million.
A total of 155 MPs voted to remove Zaake from the position after being found guilty of disparaging the speaker.